How Long Can You Drive With Bad Lifters?
How long can you drive with bad lifters? If your lifters are bad or collapsed, you shouldn't drive more than 100 miles and you should use those miles to drive your vehicle to the repair shop. When you drive for too long on a bad or collapsed lifters, the inside section of the lifters can go all the way down to the point where they contact the camshaft and damage the camshaft.
Show More
Show Less
Recommended Videos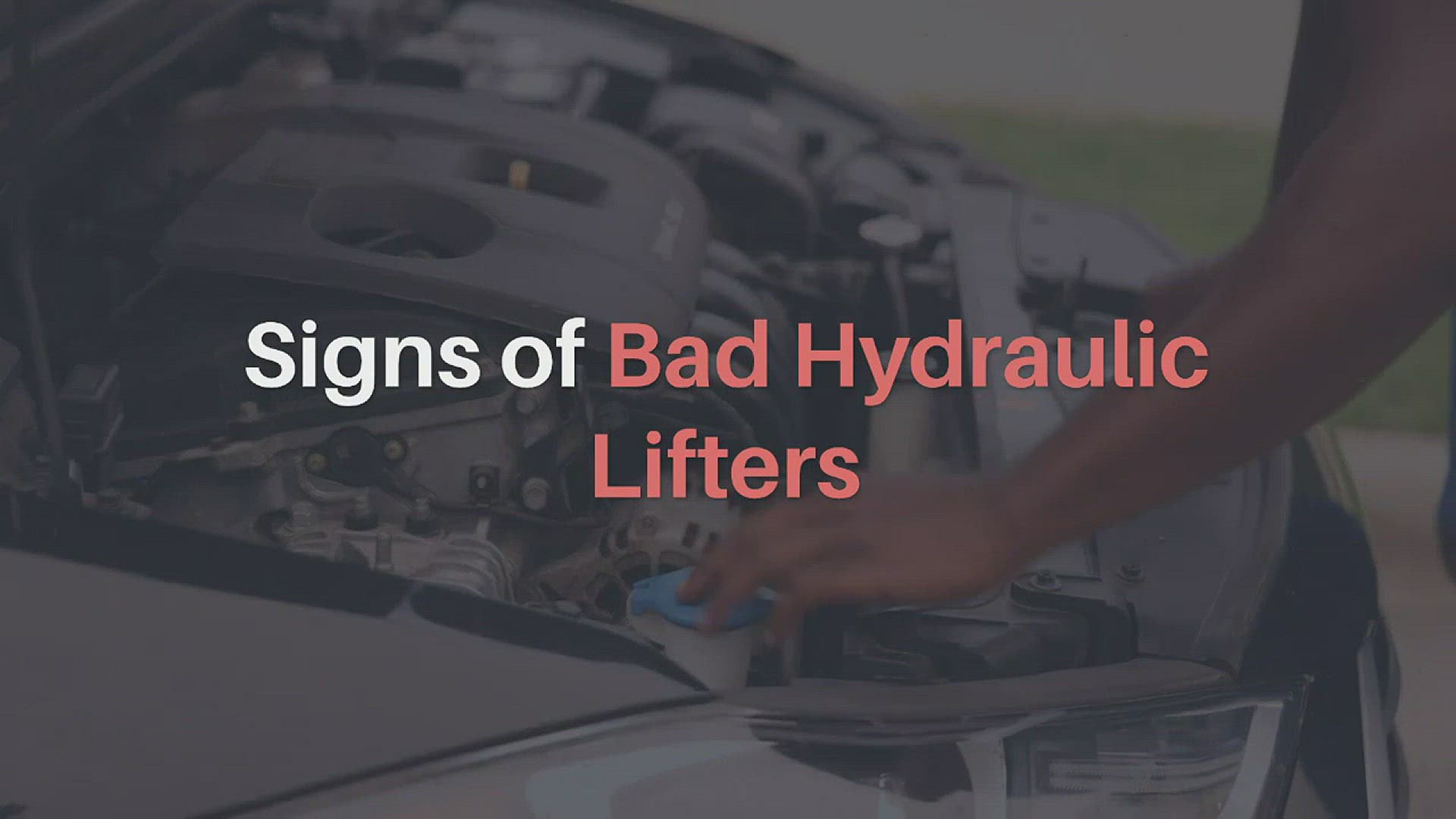 0:38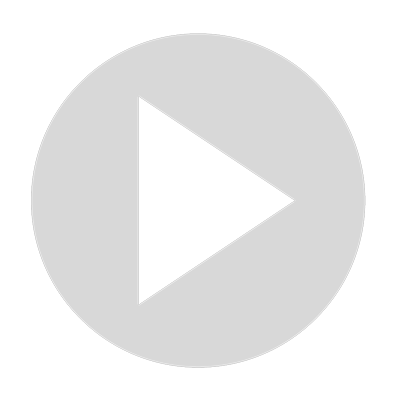 Signs of a Bad Hydraulic Lifters
12K views · Dec 10, 2021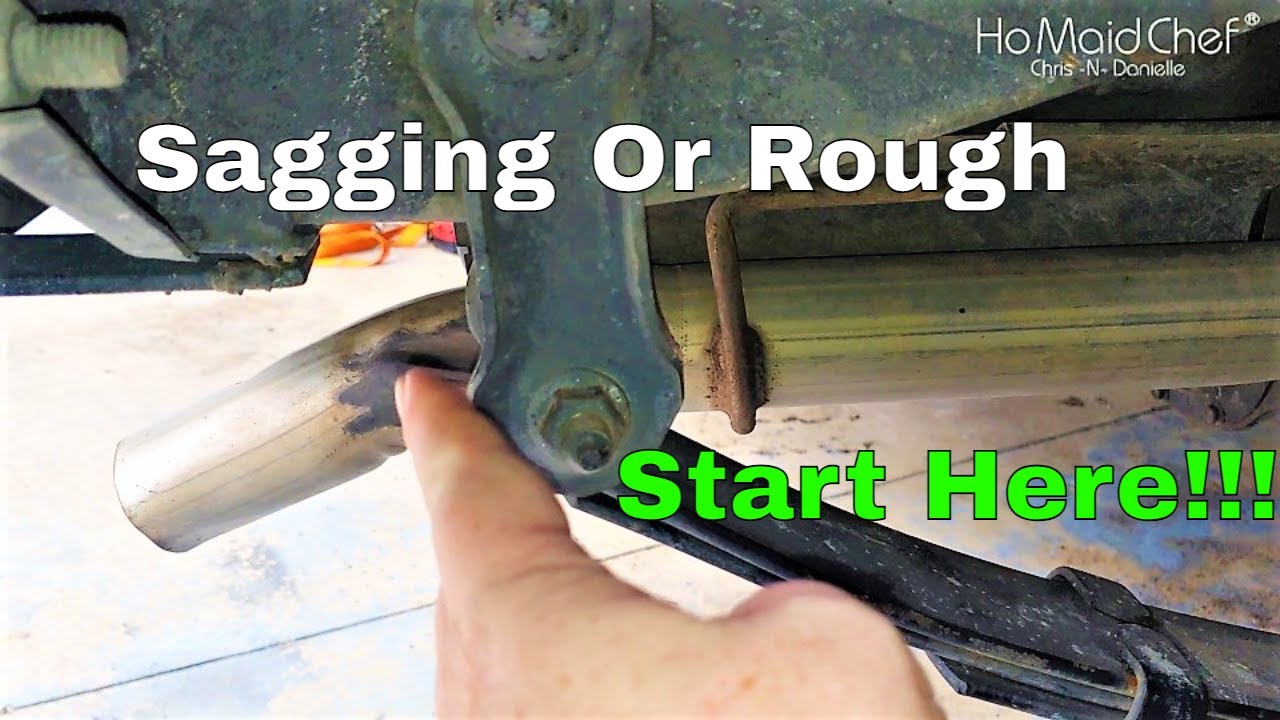 10:59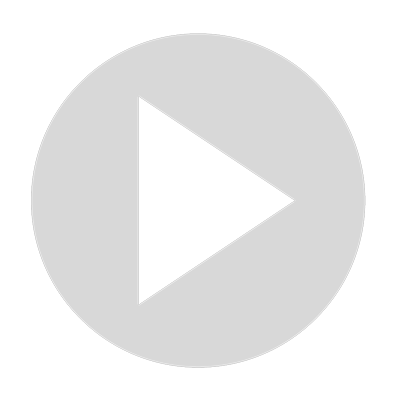 Fix Sagging And Rough Ride On Your Truck Or Jeep For Free
321 views · May 18, 2022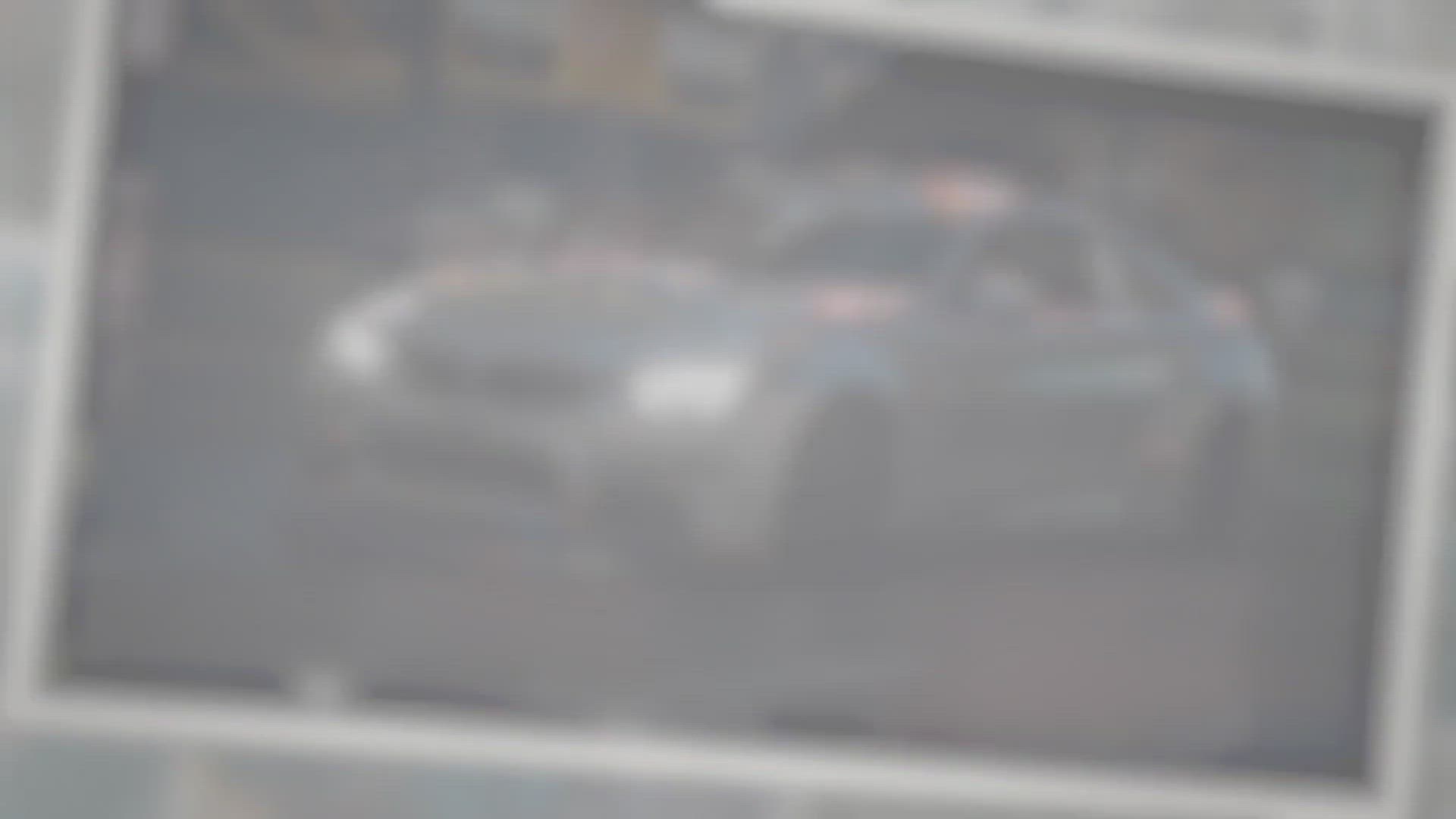 3:39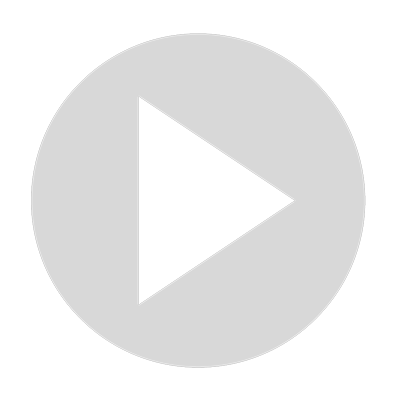 5 Ways To Help Your Car Last Longer And Break Down Less
451 views · Aug 9, 2022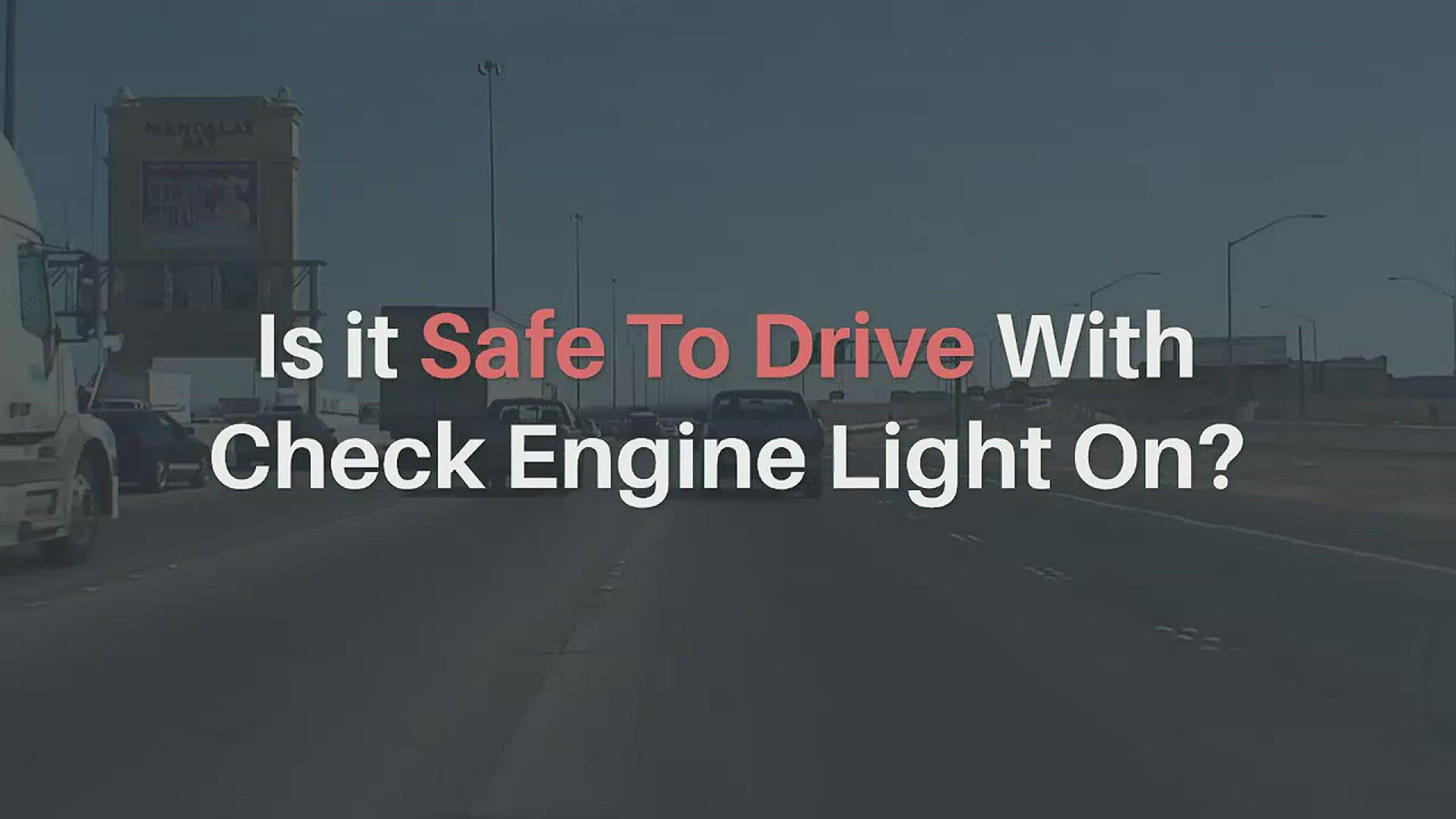 0:37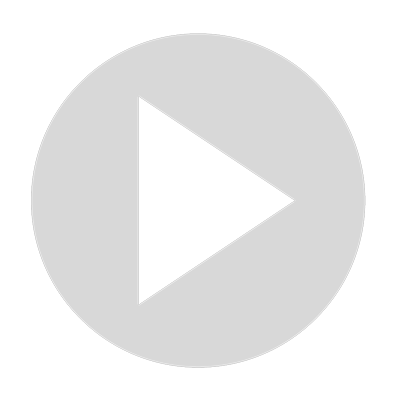 Is It Safe To Drive With Check Engine Light On?
14K views · Dec 10, 2021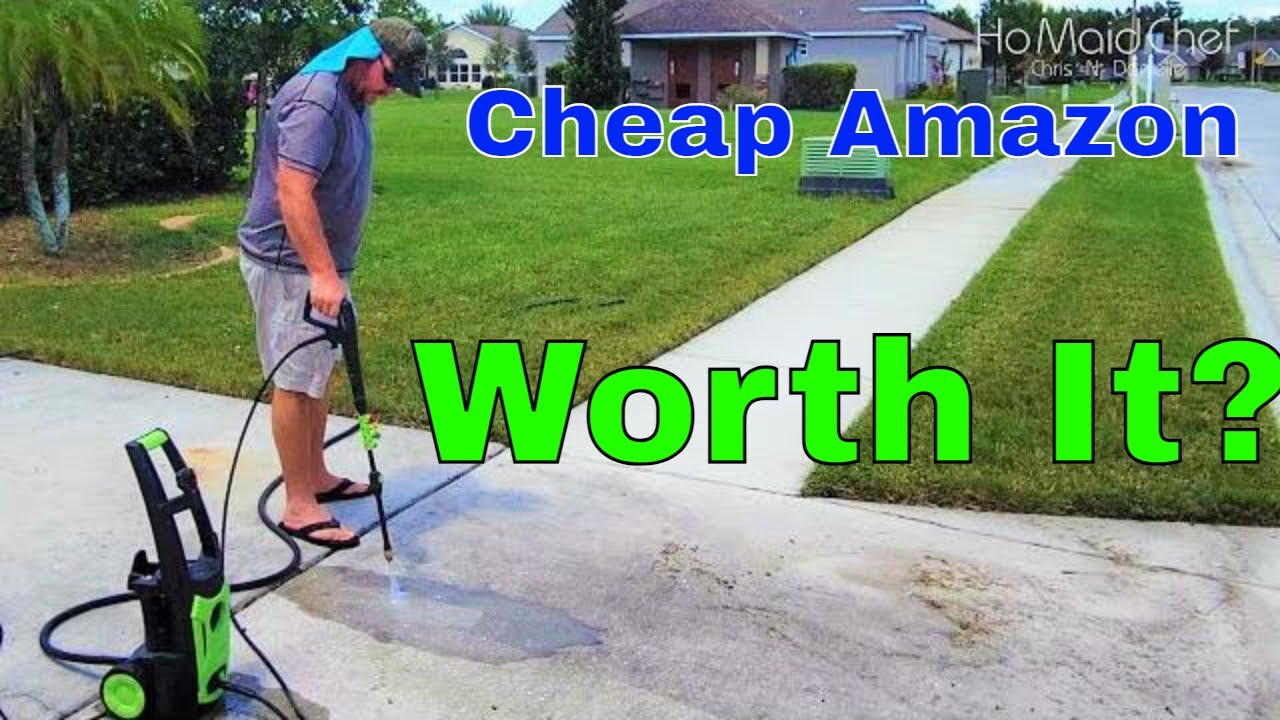 10:26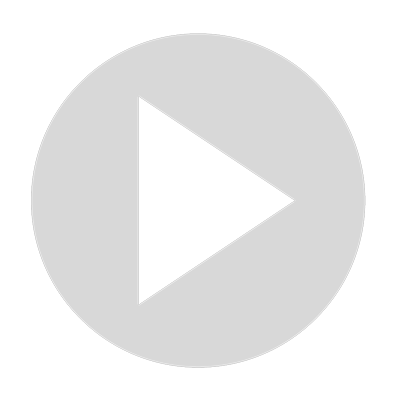 Cheap Amazon Pressure Washer 2 Year Review And Issues We Have
128 views · Aug 3, 2022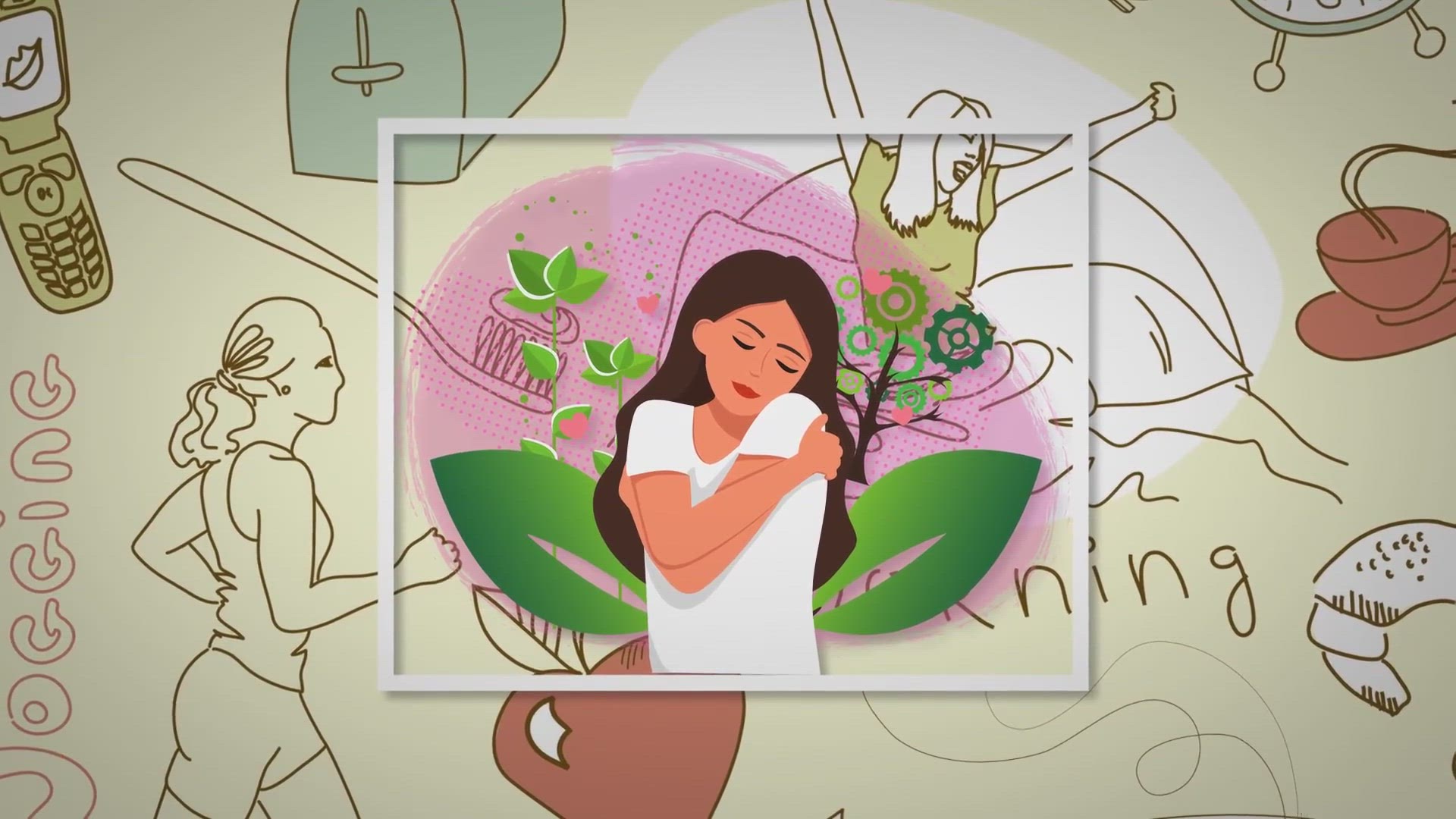 8:35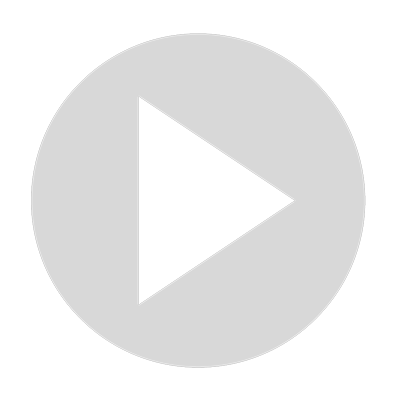 Self-Care Quotes
3K views · Aug 5, 2022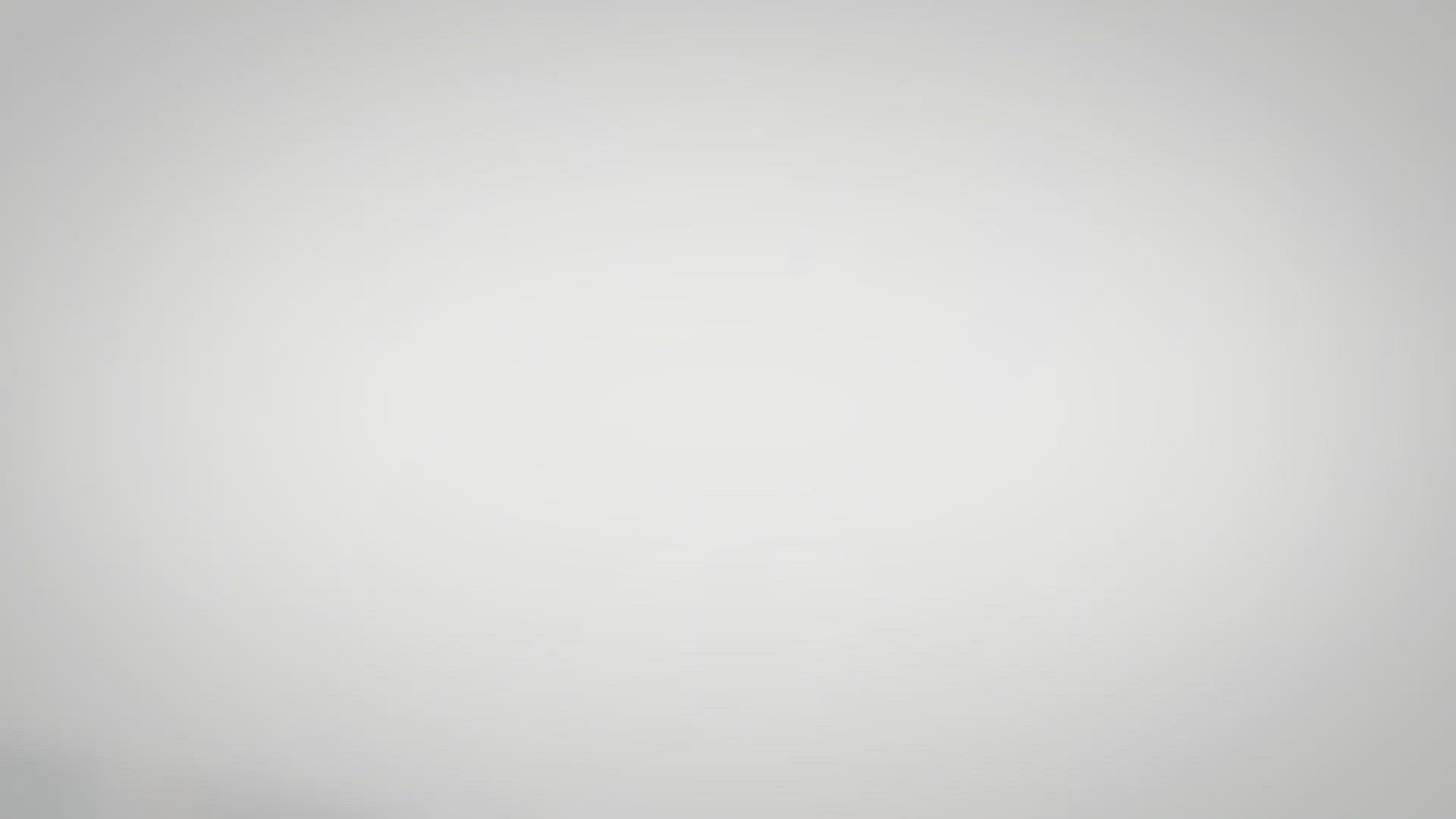 4:30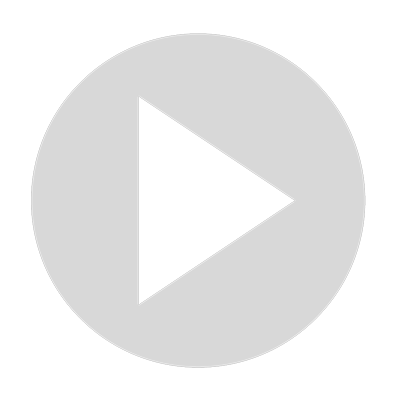 Self-Care Quotes
106 views · Aug 5, 2022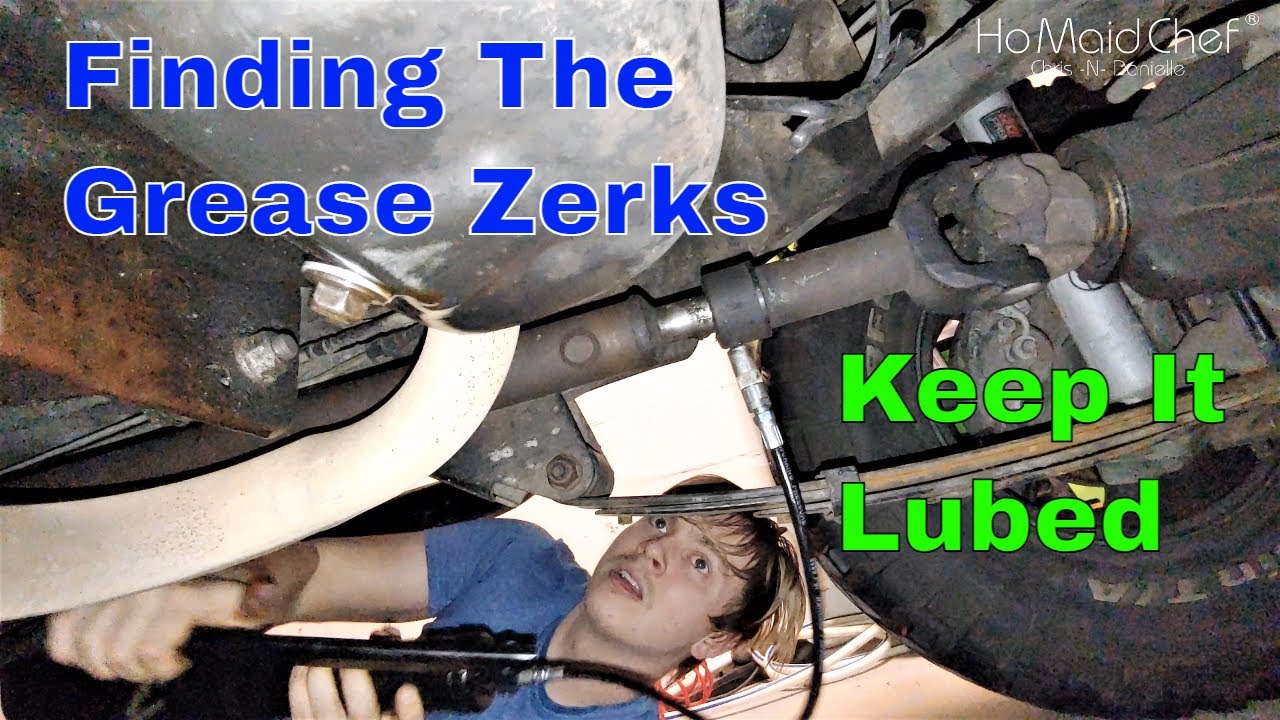 14:00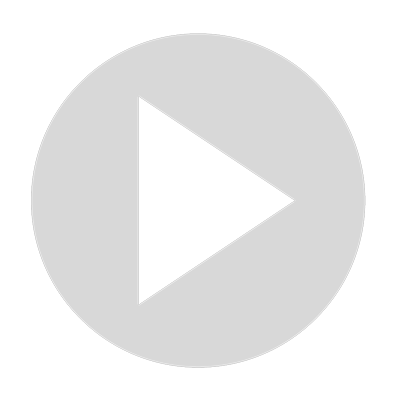 Grease Suspension How To Find The Lube Points - ZerKs
694 views · May 25, 2022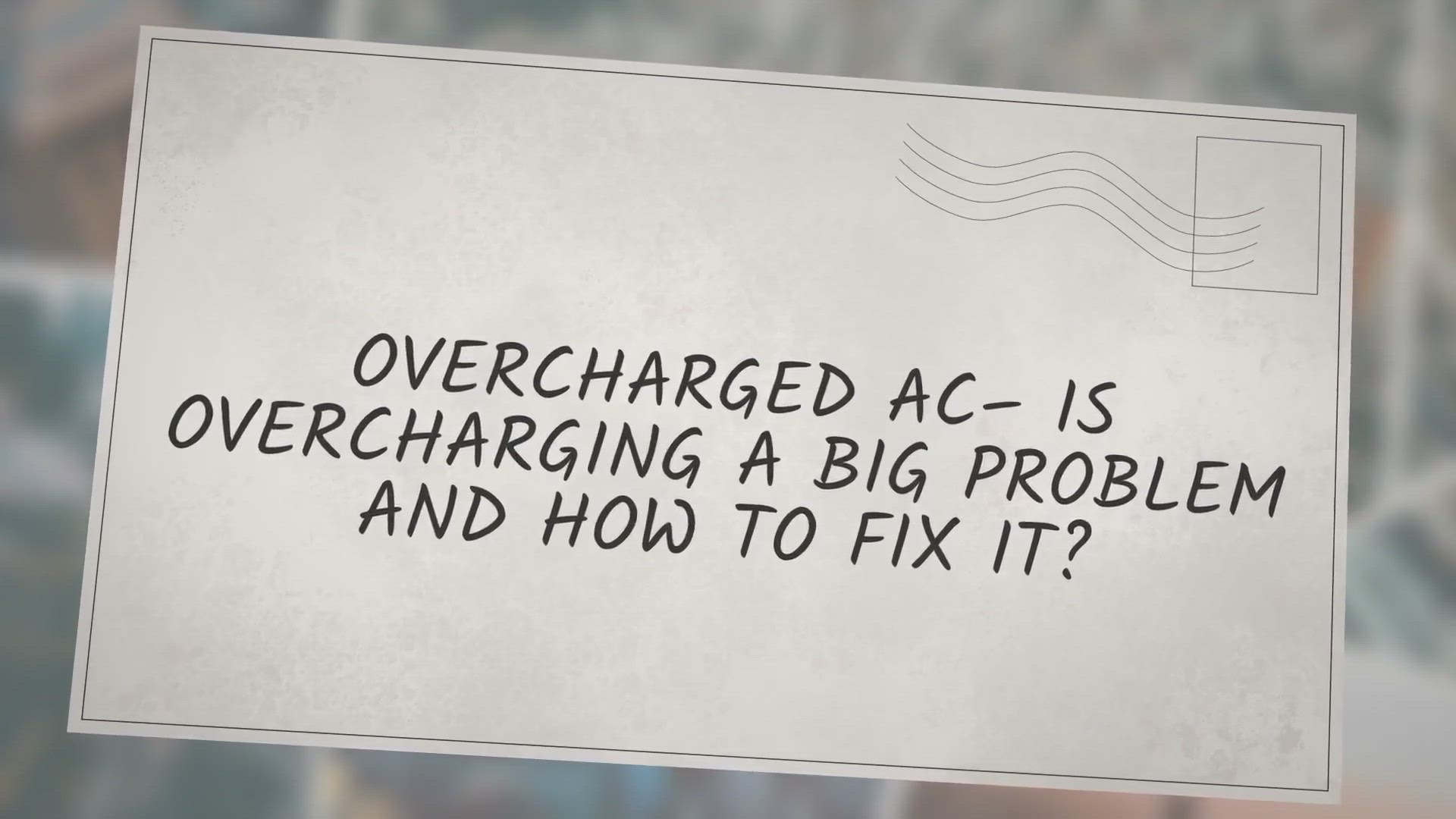 5:51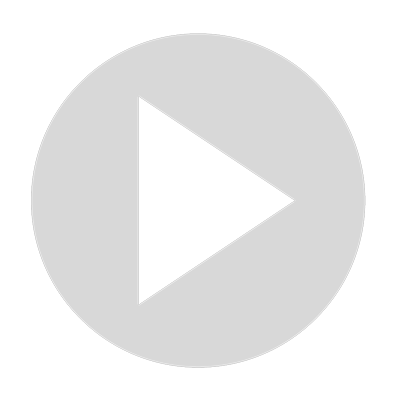 OVERCHARGED AC – IS OVERCHARGING A BIG PROBLEM AND HOW TO FIX IT?
6K views · Jun 21, 2022